"A visionary management lesson."
We don't just live in the present. We carry our whole story with us.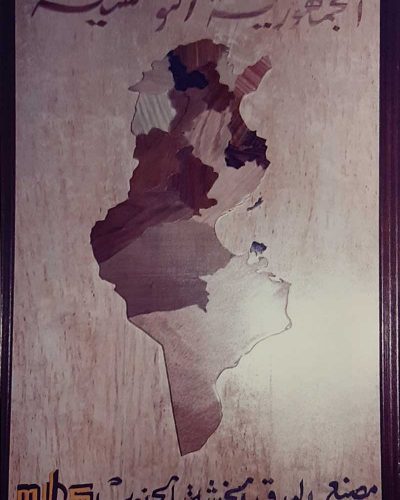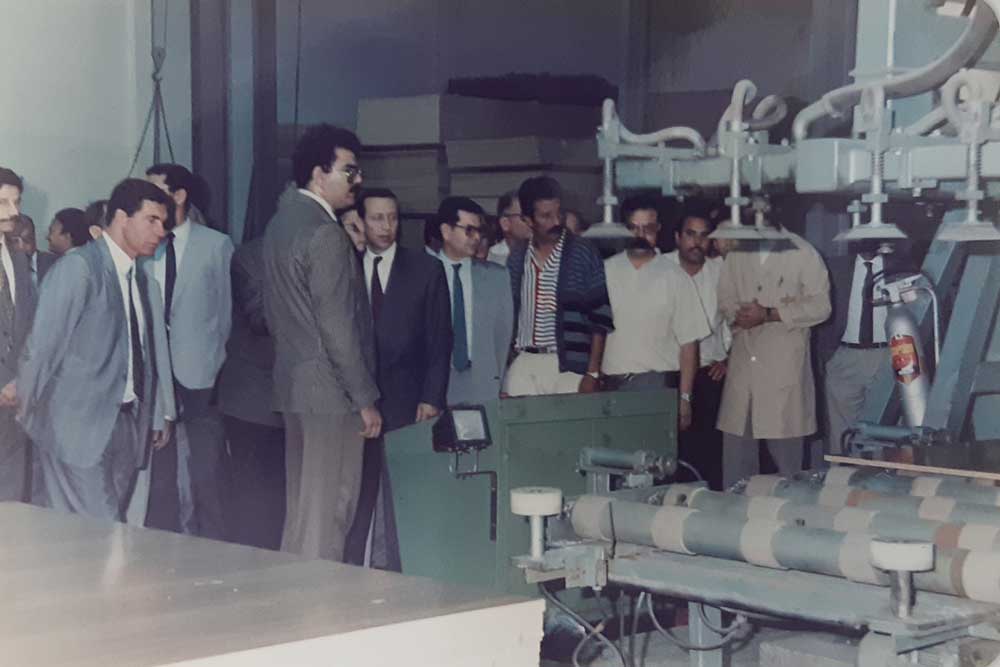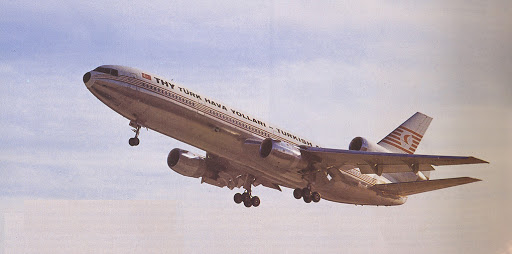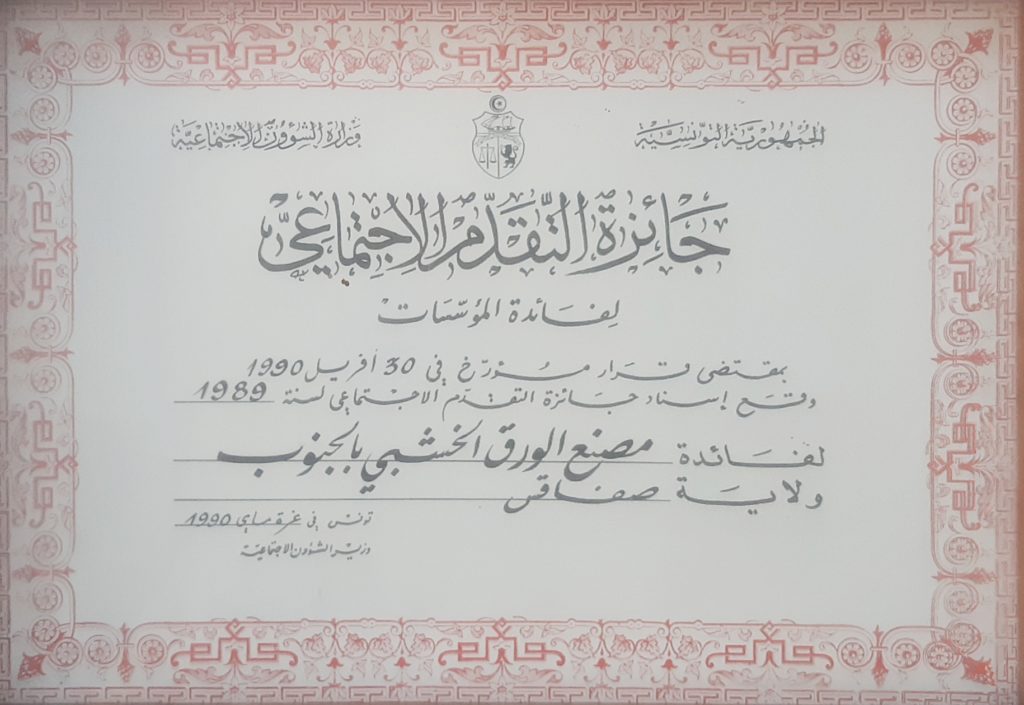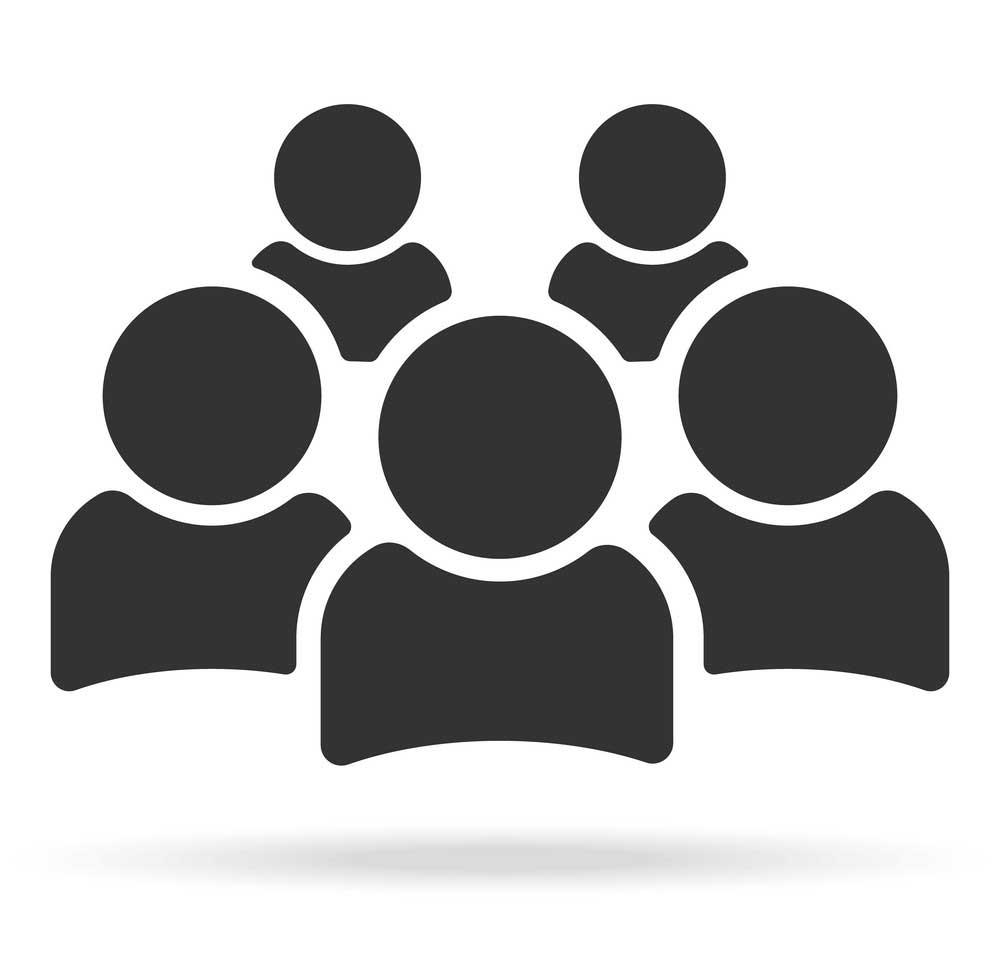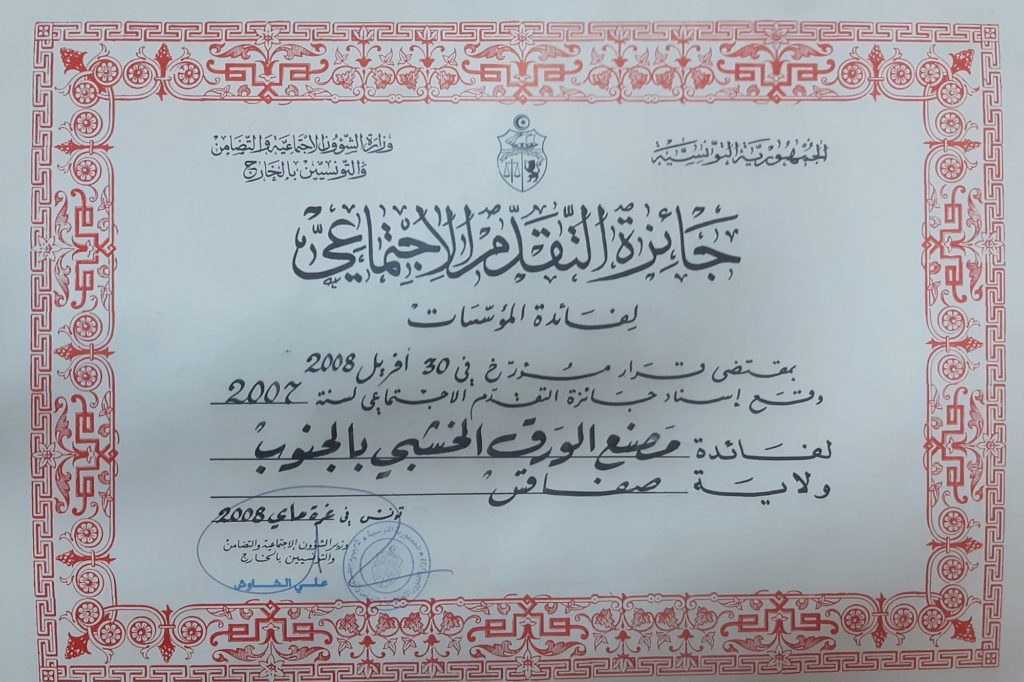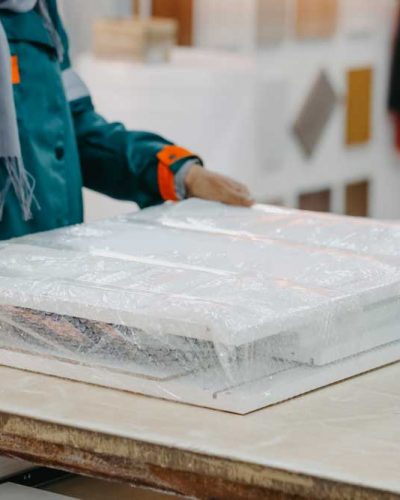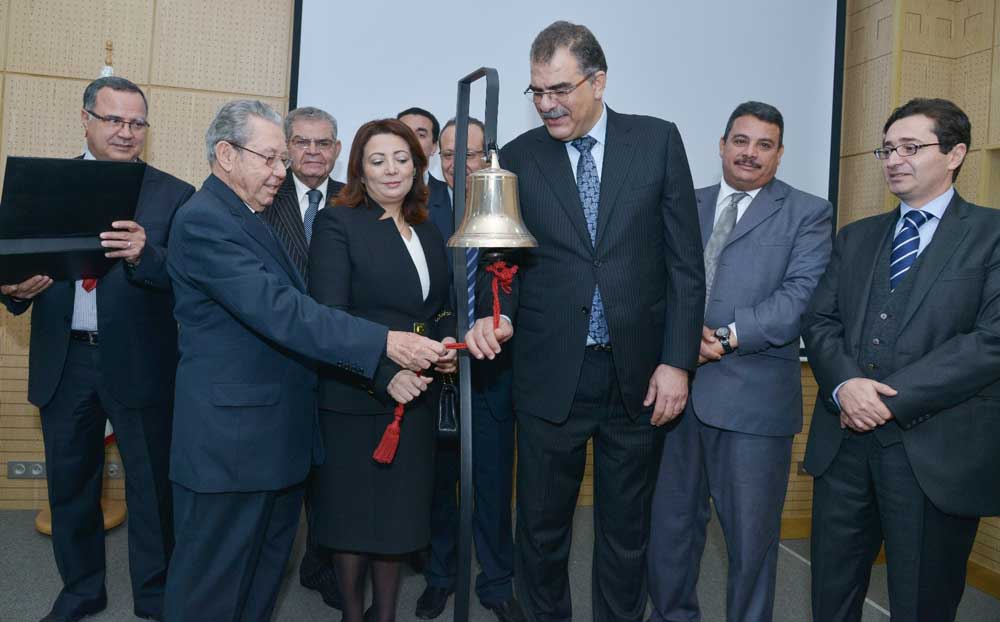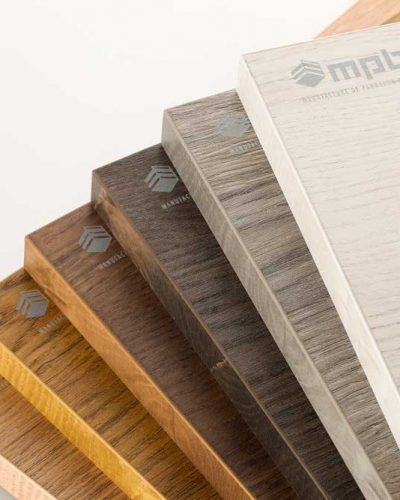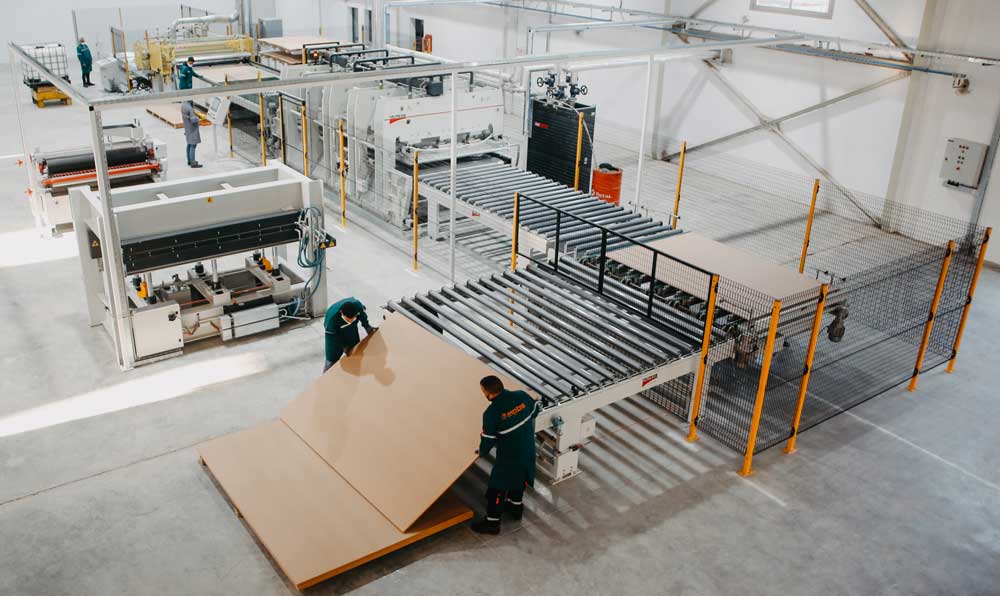 MPBS Creation
By the late Mustapha SELLAMI
Entry into Production
Mono product activity "plywood panel"
1st Line Of Melamine Panels
Procuration of the first line of melamine panels on MDF and particle boards (substitutes for wood and plywood, for less wood consumption)
Society's Integration
The current Board's chairman integrates the company.
"Social Progress" Prize, Obtained By MPBS
Integration of the machining activity (Contract work)
Cutting
Edge band
Drilling
Machining
Ripping
Assembly and packaging
Line of Veneered Panels
Installation of a line of veneered panels. Appropriate organizational restructuring as the business grows.
Glue Jointing
Introduction of glue jointing (first in Tunisia and Africa)
Social Progress Prize
"Social Progress" Prize Obtained by MPBS
New Melamine Line
Procuration of a new line of melamine panels
Kitchen Kit
Introduction of "kitchen kit" modules
Initial Public Offering
First company headquartered outside the capital, which is listed on the stock exchange.
1st Stock Exchange Listing
Synchronized Panel
Procuration of a new line of melamine panels and introduction of the synchronized panel (first in Tunisia and Africa)
Construction Of the New "Thyna" Industrial Site
Door Openings
Introduction of the manufacture of door openings
New Line on The "Thyna" Site
New veneered panel production line on the Thyna site
Showcasing our driving force that garentees our finest services